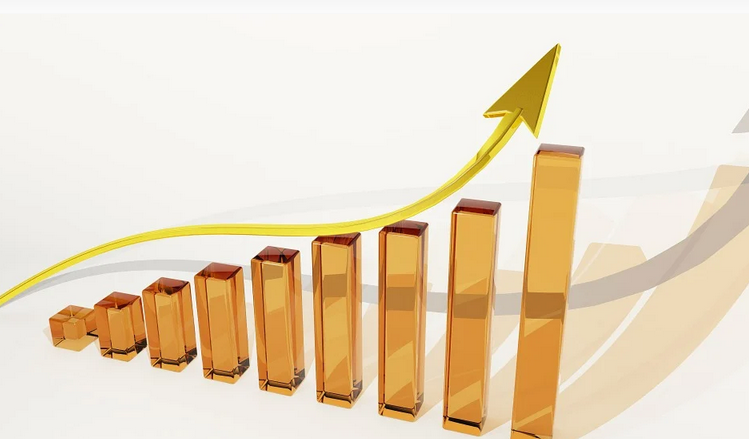 We have all been through that rough patch financially where it is the middle of the month and you've run out of money. In that moment, if your bank offers you a once-off loan it seems like a quick solution to help you get to your next paycheck.
What is a once-off loan?
Let's start off with the definition of a once-off loan, also known as a temporary loan. Your bank, if your credit score is good, will offer you a once-off loan. They usually pre-approve you for a specified amount before you even apply. You can take any amount up to the amount they approved you for. If you decide to go ahead, you can withdraw the money into your account immediately.
What's the catch?
Since the loan is a once-off and temporary, it means that you will be required to pay it back the moment any money comes in to your account. You will automatically be debited the amount you owe. The interest is also quite high so bear that in mind. With some banks you pay this upfront when you take up the loan. For example, if you qualify to receive R5000 and you want to withdraw R5000 you will only get R4500 since you had to pay the bank R500 interest when you agreed to the loan.
Should you take one?
As much as its easy to click a button and you suddenly have extra money before the month is up, it is best to rather try and budget so that you can stretch your money as far as it can go until you get paid again.
If you feel that you are struggling with your finances and you need a little help to get back on your feet, you might want to consider debt counselling. This ultimately means one repayment, a professional team to manage your creditors and a clear road to financial freedom.