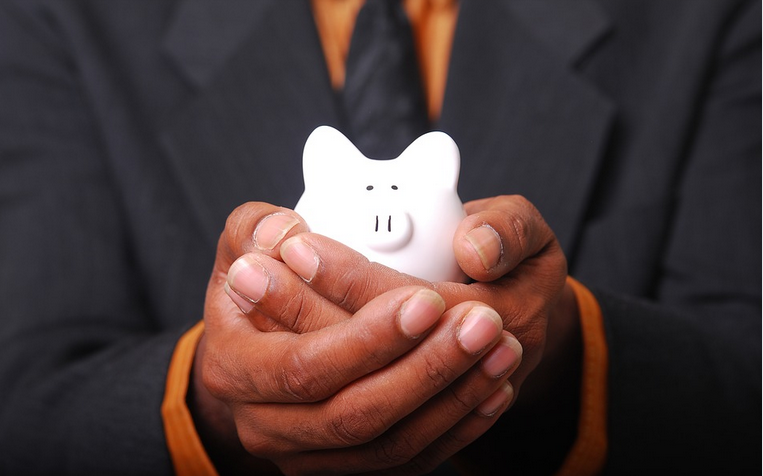 South Africa is currently undergoing two major crises Covid-19 and looting. For the businesses that have taken a hit, the ripple effect will be felt by many of us in a shortage of basic necessities. Although there will eventually be a light at the end of the tunnel, here are our suggestions to keep your head afloat until then.
Stock Up Mindfully
Bulk buying is not in the interest of society at large, so consider this as you head out to purchase the essential items you will need to run your household for at least a few weeks.
Safety First
In uncertain times, it can be scary to leave your home. And thankfully, you don't need to. There are many delivery services such as OneCart, Mr Delivery, Uber Eats, Bottles, CheckersSixty and others that you can use to buy your groceries and day to day necessities. We recommend using these services to keep yourself and your family safe.
Flexible Finances
If your business has been affected by the looting or the Covid-19 pandemic, extra disposable cash may be necessary to keep going. Consider a review by a professional debt counsellor to consolidate all your debt and only pay one repayment a month. Putting some additional money in your back pocket can you some breathing room. We offer a free self-assessment and one of our friendly, professional consultants will call you back to complete the assessment. If you are happy with the plan based on your profile, you will be placed under debt review. All the admin, court proceedings and heavy lifting will be managed by us. If you require more information, don't hesitate to contact us.