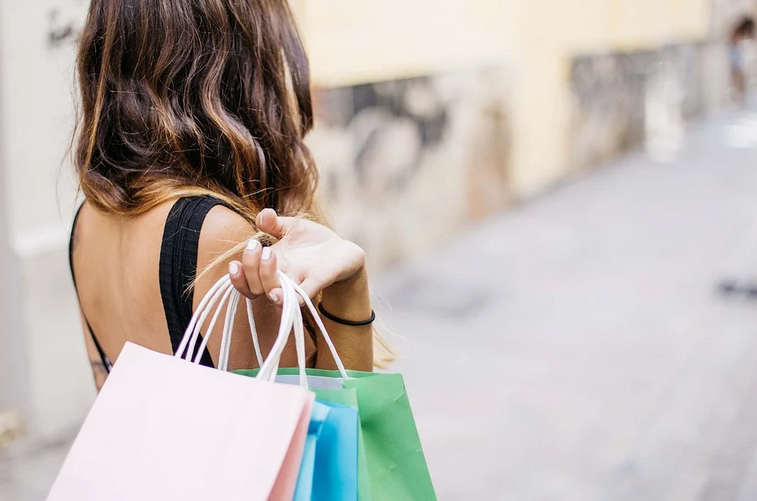 Grocery shopping is a must-do but wouldn't you like to save while doing so? Here are a few options to consider if you want to get a lower bill and more value while you shop.
Grab the essentials first
Have a look at your grocery cupboard and see how many items you carried over from the month before. Did you really need those goods when you bought it? It is best to rather purchase what you absolutely need to take care of your basic needs instead of buying more than you plan to use.
Make a list
Lists can make the process of essential shopping much easier. Before you go shopping, take a walk around the house and see what you have run out of. Look for the everyday items that such as toothpaste, soap, dishwashing liquid and others. This will also save you the extra trip during the month.
Prep your menu
When you hit the food aisle, you might want to have a pre-planned menu at hand that you can reference. This will help you choose what types of herbs and seasoning you need, chicken or meat, or whether you need to grab vegetables or fruit. This will be more organised and as long as you stick to that menu, you will make use of everything you buy.
Keep an eye out for specials
The bigger retailers often have specials around the big ticket items on shoppers' grocery bills, because they buy such large quantities at a time. And to make it even easier, all of them are online now too so you can browse and add to cart to tally up your bill beforehand. You can then opt to pay the delivery fee and have it conveniently delivered to your door or make the trip to the shop to get exactly as you planned.
Get a loyalty card
The great thing about a loyalty card is that you get substantial discounts and your shopping trips are recorded. We've noticed retailers smartly use this data to offer you the stuff you buy regularly at a discount. Ching-ching!!
Buy in bulk
Now this may sound a little counter-intuitive but on the months when you have a little extra to spend on groceries, go buy non-perishable items, like detergents, in bulk. The initial outlay will feel like a lot, however this will save you chunks of cash in the months that follow.