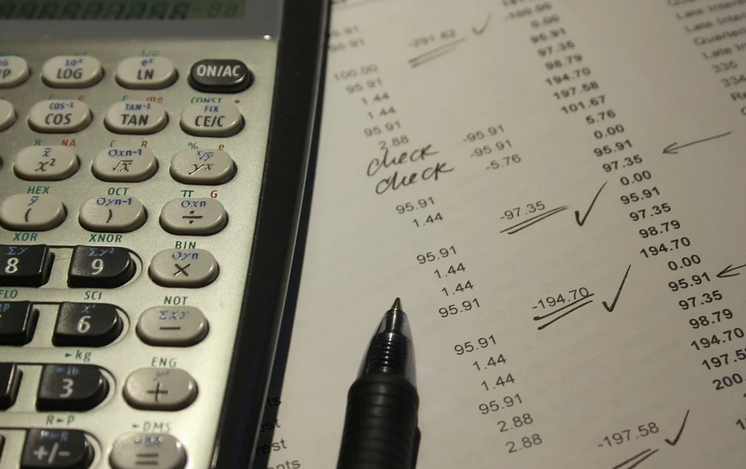 The opposite of debt despair is financial health. There are many free reports that you could get monthly. Find one that suits you best and then keep an eye on what your report reveals and for ideas on how to improve.
In particular, you should keep an eye out for potential errors. You should look out for any unfamiliar activity as this could potentially be a sign of fraud. If you spot something that doesn't look right, you can raise a dispute with your credit report provider.
This is how to read your report in 5 minutes:
1. Enquiries. Make sure you recognise all of the soft hard (credit application) searches listed on your account.
2. Payment history. Make sure your payment history is accurate. Are all your payments, and sometimes non-payments reflecting correctly?
3. Accounts. Is the list of accounts in your credit report accurate? Are all of your accounts there, and do all the ones there belong to you? This applies only to accounts with a credit facility i.e. credit cards, vehicle finance, home loan and cellphone bills, etc.