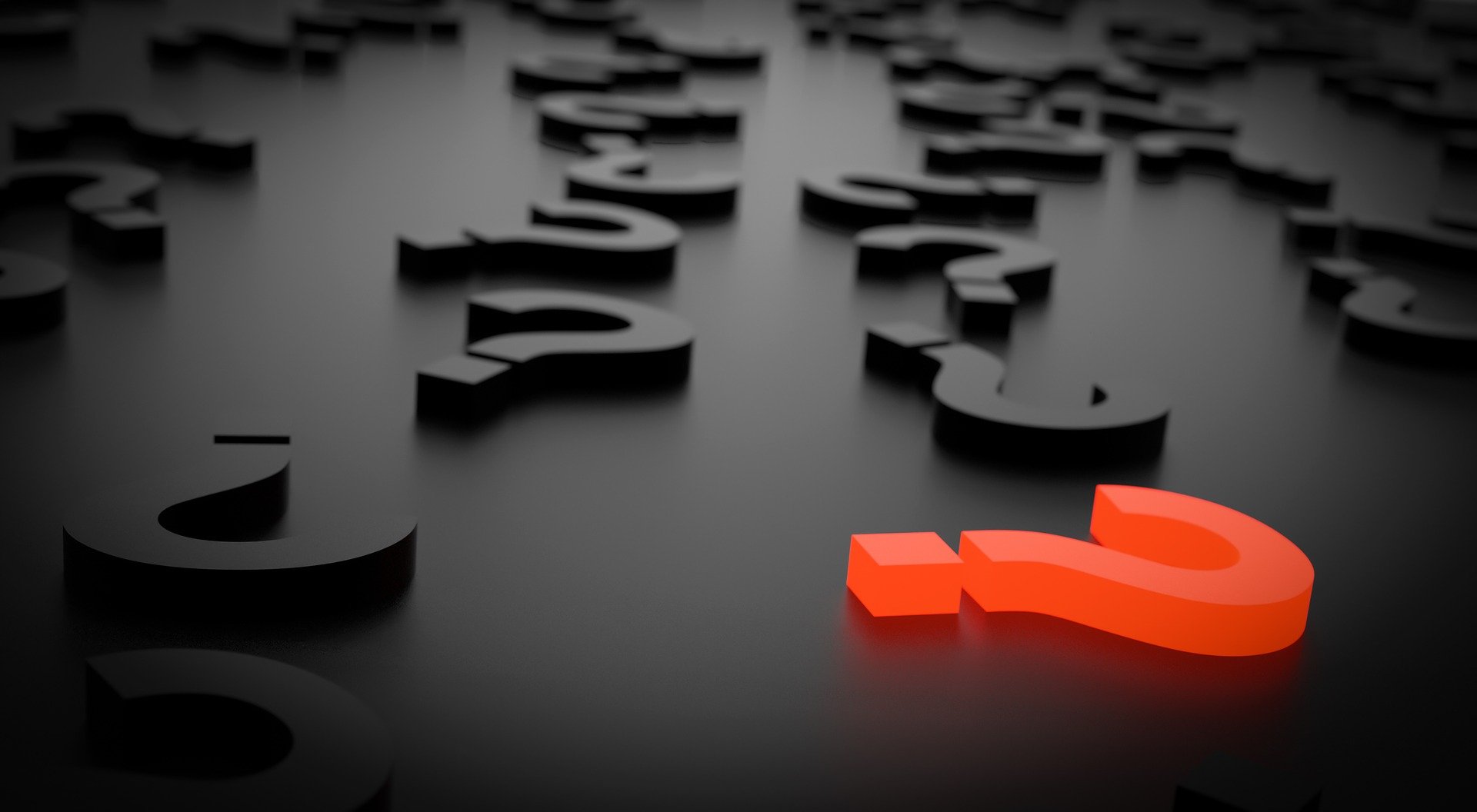 We know that sometimes there are reservations about going into debt counselling. To help put your mind at ease, we have provided answers to the most frequently asked questions.
Will my place of work find out I am under debt counselling?
No. Your place of work will never know you are under debt counselling. Remember, everything is done in strict confidentiality and you will never be contacted at your workplace unless you have asked your debt review partner to contact you there. Your employer will also not be informed that you're under debt counselling for any reason.
Will I be able to apply for credit?
While under debt review, you will not be able to apply for credit. This gives you the opportunity to focus on clearing your debt. Once the stipulated number of years has passed, you will then start on a clean slate and you can apply for anything you want thereafter.
Can I get debt counselling whilst being unemployed?
Unfortunately, not. You need to be employed to qualify to use debt counselling as a vehicle to get your finances back on track.
Will my name be cleared after debt counselling?
Yes, once you have completed the programme and your debt is paid in full, your creditors and the credit bureau will be notified.