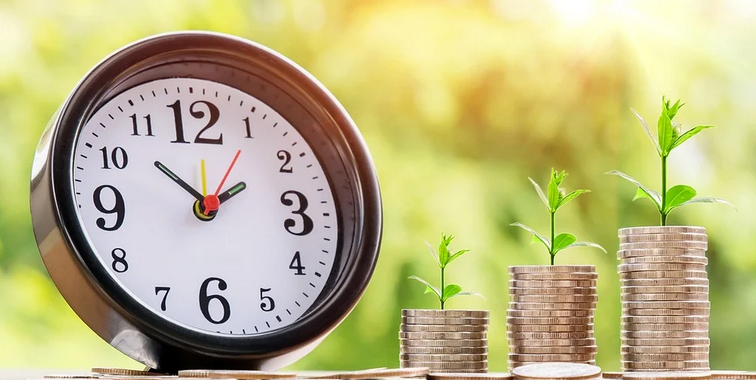 Making sure you're ready for anything that comes your way is a joke these days with all that we've collectively gone through as a South African and global population.
Being on firm financial ground gives you peace of mind and makes it easier to deal with the unexpected twists and turns life can throw your way.
The same way you would make sure you have an umbrella on a rainy day, you want to make sure you have the necessary protection in the event of the unforeseen occurring.
Budgeting is about to become your newest friend. If it's too overwhelming to go it at alone, get some guidance from our friendly counsellors. They will help you create a budget you can commit to and this will curb overspending and relieve anxiety simultaneously.
When you know what you have and how you're spending, you'll know what you can save. In fact, any Saving Sage will tell you that saving should be number one on your budget. This will be the surest protection you can have for rainy days.
The aim is balance, so be sure to build a little treat in there too to reward your good behaviour.
Once you've established your budget and stuck to it (mostly) for a few months, review it to see if everything still make sense for your needs.