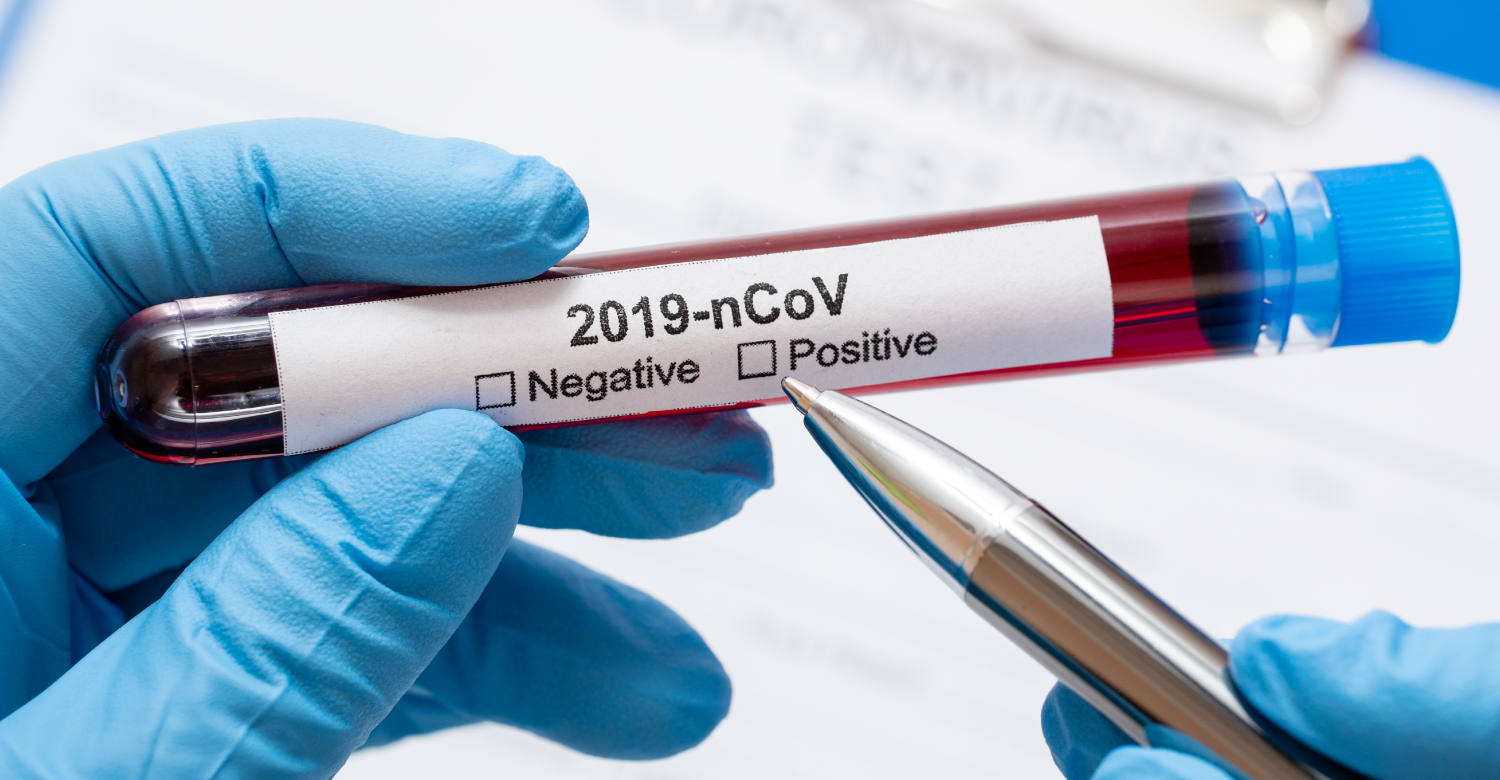 Coronavirus (CoV) was discovered in China in late 2019. The virus is considered to be a new pandemic that the world is currently facing. It is known to develop into a disease called Covid-19, which has not been previously identified in humans.
The virus is transmitted between people close to each other, usually between six feet of each other. One of the most common ways that the virus is spread is via respiratory droplets that are produced when an infected person coughs, sneezes, or talks. The second manner in which transmission can occur is when one person touches a surface or object that contains the virus and proceeds to touch their mouth, nose, or eyes. Common signs of the virus include respiratory symptoms, fever, cough, shortness of breath and breathing difficulties. In severe cases, the virus can cause pneumonia, severe acute respiratory syndrome, kidney failure and death.
Coronaviruses can also be transmitted from animals to humans. There are several known coronaviruses within animals that have not infected humans as yet.
At present, there is no antiviral treatment for Covid-19. Individuals who contain the disease have access to support and healthcare. This is done in an attempt to relieve the symptoms they may face. In addition to this, people who have contracted the virus are urged to self-quarantine inside their homes to prevent the virus from spreading even further.
Since there is no vaccine for the Coronavirus, there are recommendations to prevent infection from spreading:
#1 REGULARLY WASHING HANDS
Wash your hands with soap and warm water for at least 20 seconds. Do this especially after going to the bathroom, before eating, and after blowing your nose, coughing, or sneezing.
#2 COVER YOUR MOUTH AND NOSE WHEN COUGHING AND SNEEZING
You should cough or sneeze into your elbow rather than into your hands. Use an alcohol-based hand sanitiser containing at least 60% alcohol, if soap and water are not readily available after you sneeze or cough.
#3 ENSURE YOUR AREA IS CLEAN AT ALL TIMES
Clean and disinfect objects and surfaces using a household cleaning spray or wipes.
#4 AVOID CLOSE CONTACT WITH ANYONE SHOWING SYMPTOMS OF RESPIRATORY ILLNESS
Avoid close contact with people who are sick or stay at home if you're feeling sick.
Here at Infinite Life, we're taking all possible precautions to ensure that our employees are safe and secure from the virus. The above tips are provided to safeguard the health of our clients. To help reduce the risk of contracting the Coronavirus, follow the above steps and take the necessary precautions.